Live Now
Keep Your Site On-Line Donate Today - No Pay-Paypal Account Needed
Donate to the site and keep us alive - No Pay-Pal Account Needed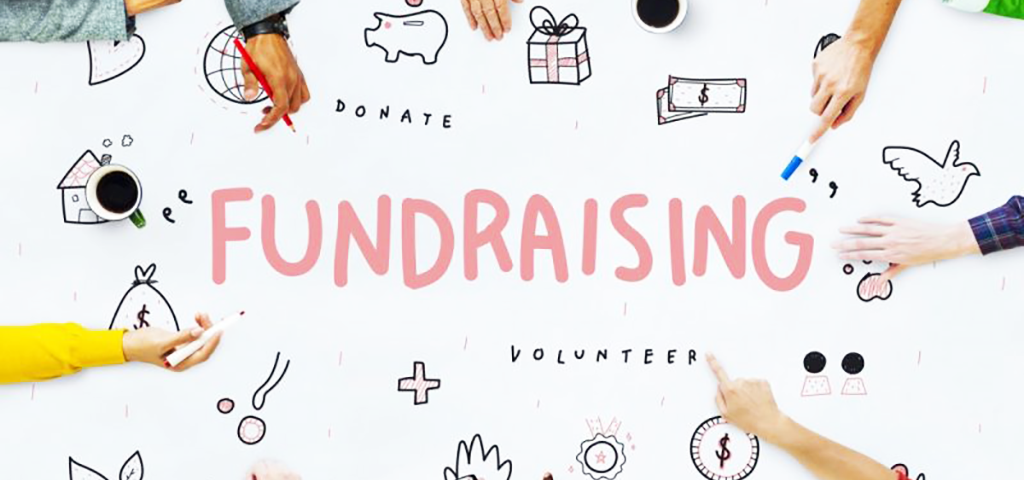 1865$
Donated from 2000$ Goal
November 30, 2019
Time of creation
You are not allowed to donate
Donation Information
Keep your site alive today by making a donation.  You do not need to have a Pay-Pal account as you can check out as guest and use a valid debit or credit card.  We are working on our own Payment Gateway to fund the site in the future.  All Donations go towards our costs .. Thank you!
This project has been supported 50 times.
Sorry but owner does not upload any images.
Sorry but owner does not share any videos.
Donation Details

Categories: Site Donations
Date updated: November 30, 2019
0 comments, 4 likes, 50 times supported.
Share campaign: