You Can Donate Here, to Keep Your Site Alive!

50$
Donated from 99999$ Goal
December 18, 2020
Time of creation
You are not allowed to donate
Donation Information
This is the on-going campaign to keep the site on-line and alive.  Please feel free to donate to us, everything goes towards running costs and development.  We use Pay-Pal but you can choose to checkout as a guest, that way you do not need to create a Pay-Pal Account and can use deit or credit cards. Also any donation will be shown on any statement as having come from Arizoy LLC, this to protect your privacy. Thanks and hugs!
This project has been supported 2 times.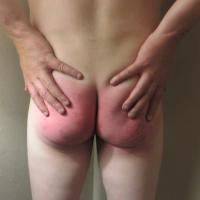 sordid
United States
Backed: 25$
Sorry but owner does not share any videos.
Donation Details

Categories: Site Donations
Date updated: December 18, 2020
0 comments, 0 likes, 2 times supported.
Share campaign: